This entry consist of other misc photos I took in taipei
We entered this shop called cosmed which is equivalent to our watson here...and saw Darlie in pink colour box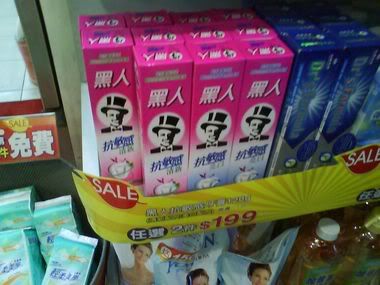 Nevermind about the pink..this is even more interesting....darlie is "black man" and they also have "white man"
Beside cosmed is a shop called "ASO"...i thought is the name of japanese PM....but is a direct translation from the chinese words "Ah skinny"
California Fitness is everywhere.....
Inside the shuttle bus to taipei 101.....they even have handles for standing passengers to hold at the back fo the seat...why we don't have it here??
Designated open spaces among the cramp office buildings...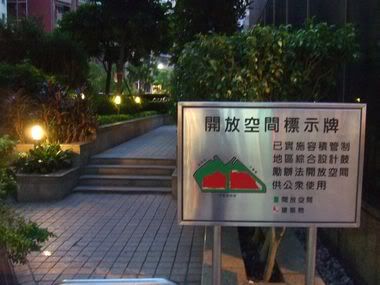 Busy street of taipei...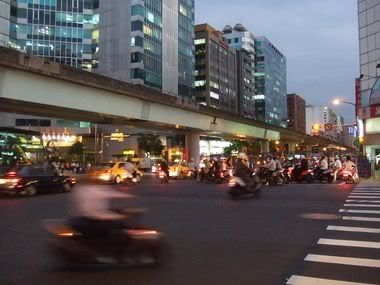 wonder what the big white box on the road is for?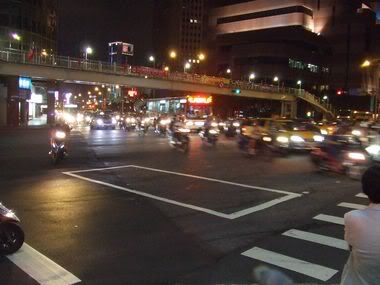 Because the extreme right lane is designated for motorcycles only....if they need to turn to the left.....they cannot follow the car turn.....there is a box for them to hold and wait for their turn to go....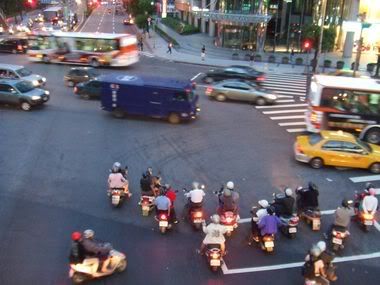 Bee coffee...apparently very popular...long queue....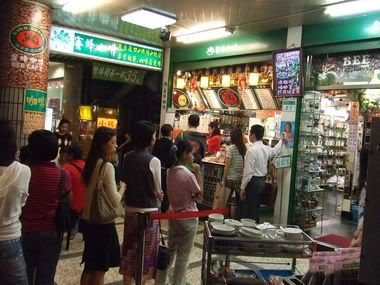 IS coffee....the logo look like starbucks one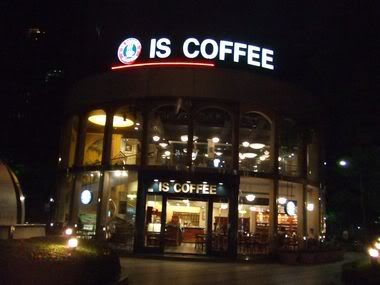 Big book on the street....
A famous bookshop in Taiwan.......like borders or Kikokuniya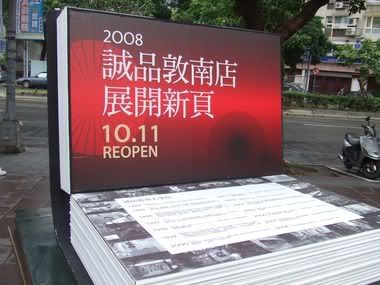 One of the many sogo in taipei.....at least 4-5 along the same street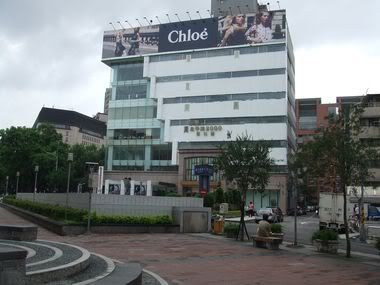 mrt station entrance.....and we trying to find a supermarket like ntuc.....no luck until we found it at the building beside the mrt station entrance
Then we realised....supermarket is called "welfare service centre" in chinese