Too busy to do day 7...finally can eat enake a bit today....th last day is to visit 2 tourist attraction and travel back to xiamen for lunch and wait long long at the airport to fly back
Breakfast at the hotel....buffet...and we are the first group to came down....early in the morning....temperature is still very low....i guess is near to 5degree...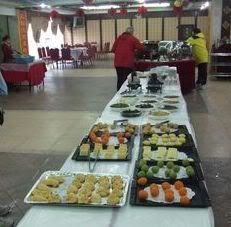 The outside of the hotel we stayed...
Quanzhou is a very rich city which is famous for their stones cravings....and their houses roof are mostly in a shape of a boat and are mainly red in colour...this symbolises "Yi Fan Feng Soon" and also this also means their pray to Ma Zhu....who is the protector of the sea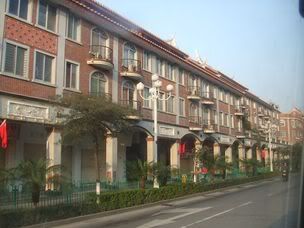 Our first stop is a temple called Kai Yuan temple...which has the same name as the one we went to Chaozhou....but this one is not as grand....this used to be someone's mansion before it was converted...the famous thing abt this is the 2 stone built pagoda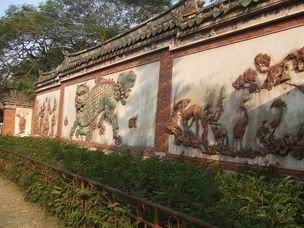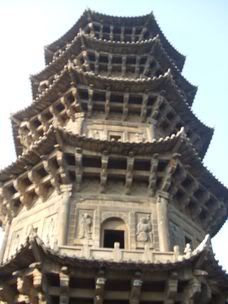 After a short walkaround in the quiet temple...quiet because we are damn early loh...the temple is like just opened...later will be very crowded...we moved on tot he 2nd and last attraction called "Lao Jun Yan" which is a stoned craved Laozi....we are near...and in the middle of a roadabout got this
Is at the foot of the mountain in front
The entrance tablet...
entry fee....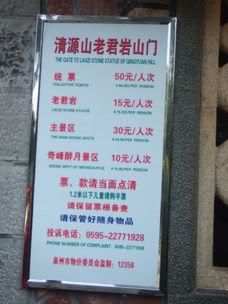 stone carvings.....
and finally...Laozi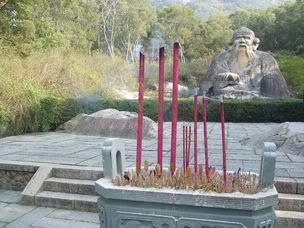 and we saw this guy who uses his palm to draw mountains.....and he do poems for people for RM20...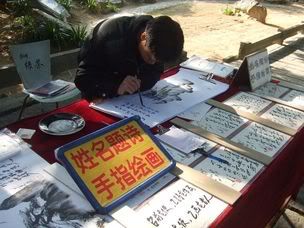 So we asked him to do one using my name and my wife's name
Next....we were brought to this medicine hall called Bao Shu Lim...they offered us free foot soak in tibet medicines
and free massage by pretty lady
then they called this lama from tibet to come out and demonstrate his internal energy...walaus...like kena stunned gun like that.....my uncle say...he must ahve a stun gun under his sleeve....
After that, we left Quanzhou.....buildings of quanzhou
landmark in quanzhou...
We went onto the highway...until we reached the entrance of xianmen...marked by a big key...
into Xianmen city
A fake toll station created by the government.....
mercedes in xiamen
Xiamen airport....
Lunch at a resturant beside the Xianmen Expo centre
Ice Beer....
last meal in China....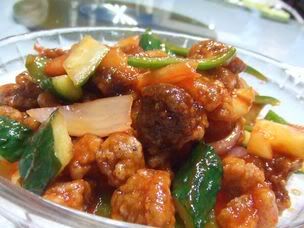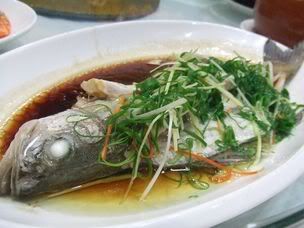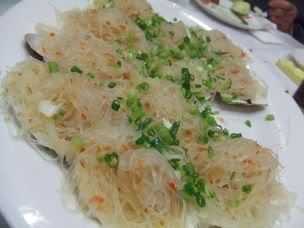 After the last fulfilling meal....we took teh van to airport and wait and wait till we fly back to singapore....crossing a bridge on the xiamen highway...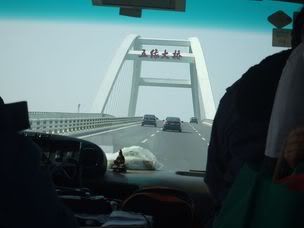 A open field outside the airport where a lot of pple pinic....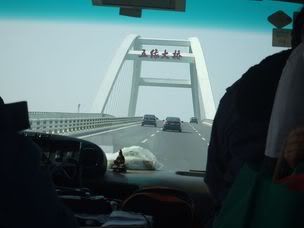 reaching the airport itself
luggage for 2...
***********THE END*************